BoBi BoNi
IT'S BOB SNOWING!

INSTAGRAM, TIKTO
K CONTENTS I
LOVELY
COMEDY
2D
ANIMATION, CARTOON I TARGET
ALL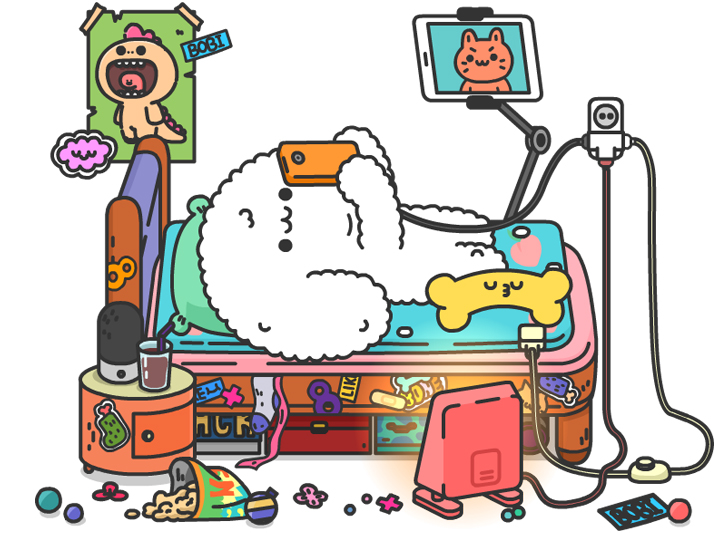 Lovely Comedy that you can relate to
Ms. K, who enjoys delivery food,
has a rice cooker that she's totally forgotten about.
One day, grains of rice in the cooker united and
were reborn as Bobi, a rice puppy!

First thing Bobi saw, out of rice cooker, was Boni,
a bone of Fork's feet which was left by Ms. K.
Bobi followed Boni around since then,
and they became quite a couple.
IT's BoB snowing!
Bobi &Boni is a soothing story of a puppy made out of
rice and a living chew-bone.
Who doesn't love rice and puppy?
With those friendly concepts,
Bobi & Boni's story will be about small episodes of daily lives.
Our purpose is to create a admirable story
that you can relate to and makes you smile.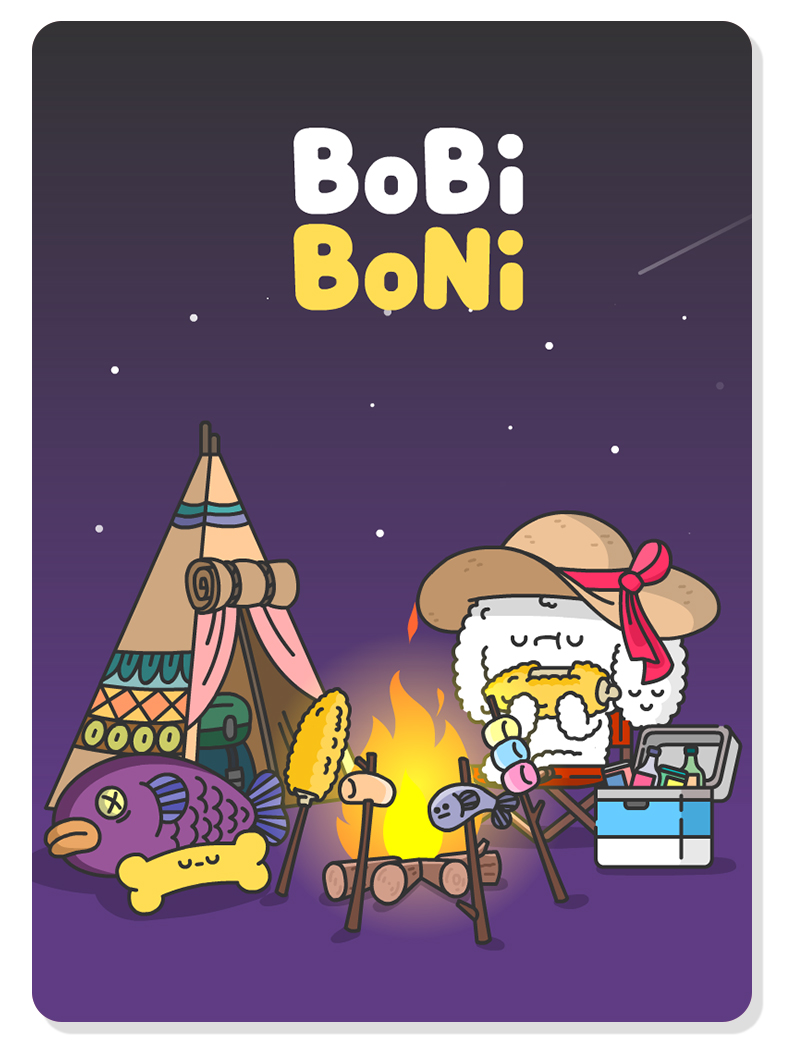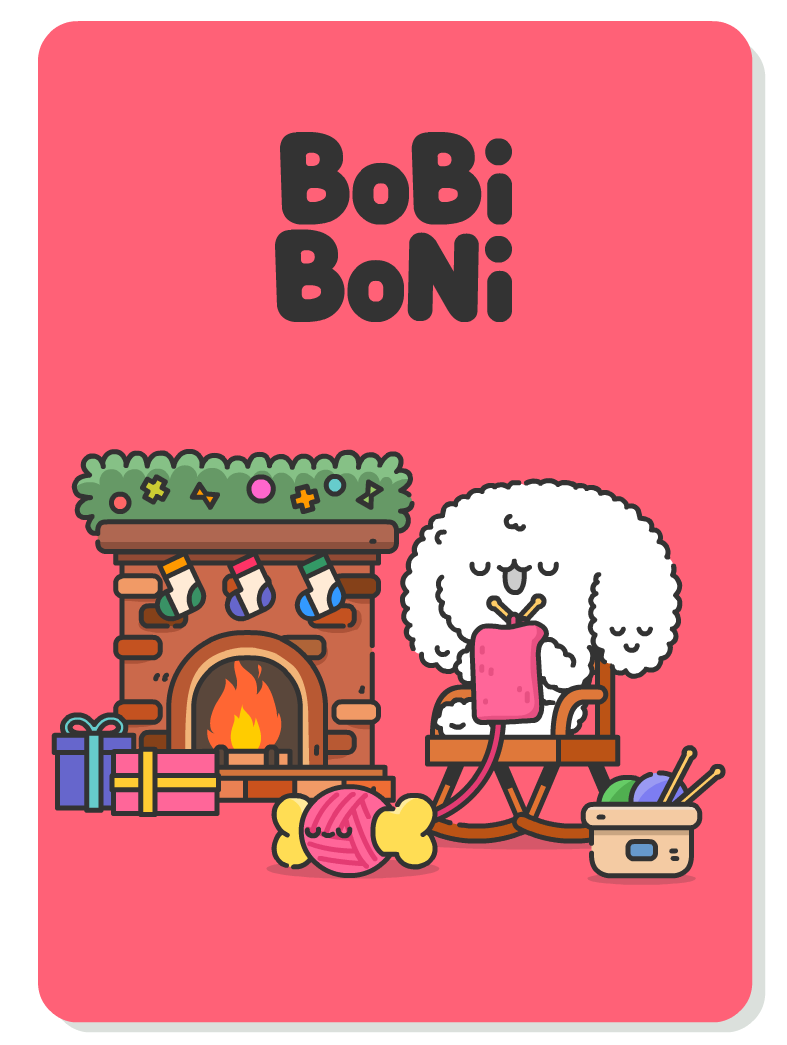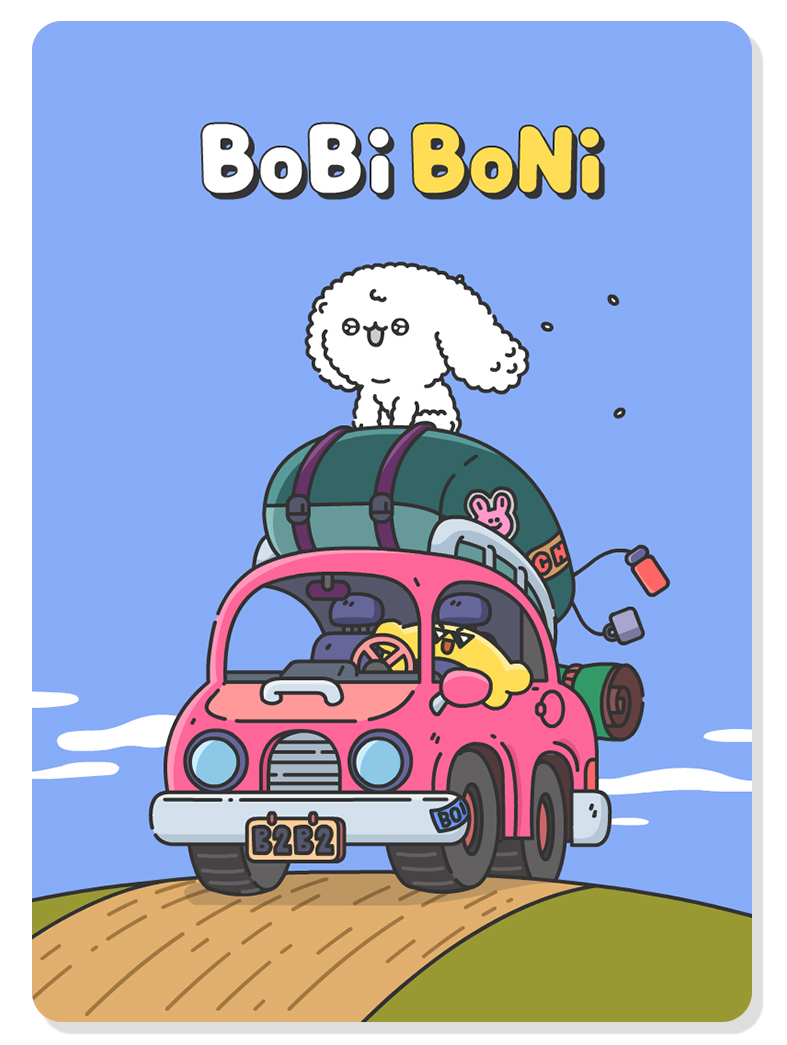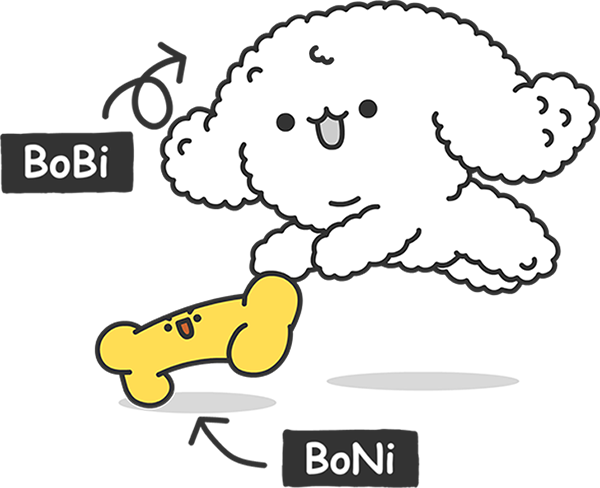 BoBi "Rice Puppy just being happy"
Puppy made of rice grains.
He pours rice grains like he's snowing.
He makes small mistakes with his clumsiness,
but his positive and upbeat attitude
will makes you smile eventually.
He follows Boni around all the time.


BoNi "Smart and friendly bone"
Intelligent bone who always sticks by Bobi's side.
He takes care of Boni with his calm and friendly personality.
He might scold at Bobi for troubles Bobi has brought, but
will soon reconcile and comfort Bobi.