NANA FAMILY
WELCOME TO NANA'S FAMILY WHERE
ROBOTS ARE REBORN!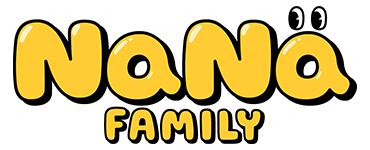 11
MINUTE X
52
EPISODE I
FAMILY, COMICAL
FULL3D
CGI ANIMATION I TARGET
4~6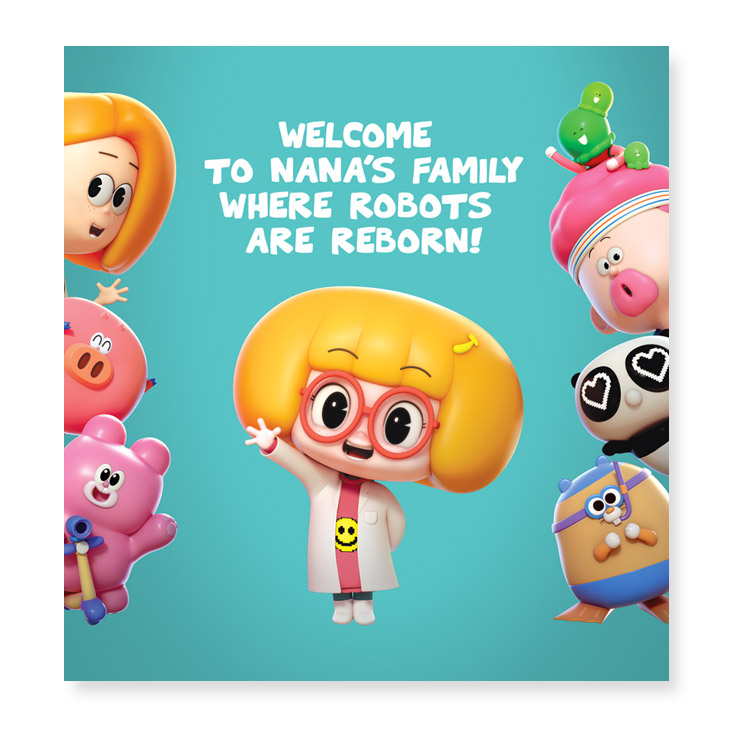 NANA IS ADORABLY NAIVE GOOFY GIRL
WHOSE SUPER POSITIVE ATTITUDE
ENSURES THAT EVERYBODY HAS FUN.
Nana has a knack when it comes to fixing the Robots who
visit their home in need of help.
When it comes to people Nana misunderstands their
intentions and is easily confused by their behaviour
as Nana is an android.

Little Nana and her family remind us that it's Effort more
than the Outcome that Matters, and that Trial and
Especially Error can be Fun in a world that's just around
the corner.
WORLD
Nana's Family takes place in the wonderfully chaotic world of 6-year-old Nana the robot girl where humans and anthropomorphic objects live side by side in harmony.
Objects in the village that need repair still visit Nana's home as Grandpa Barr used to fix them, now Nana is there to solve their problems.
She has an uncanny ability to see their potential and find the most amazing solutions with the help of her Robots.
Through the trial and error to find the answers Nana also learns more about herself.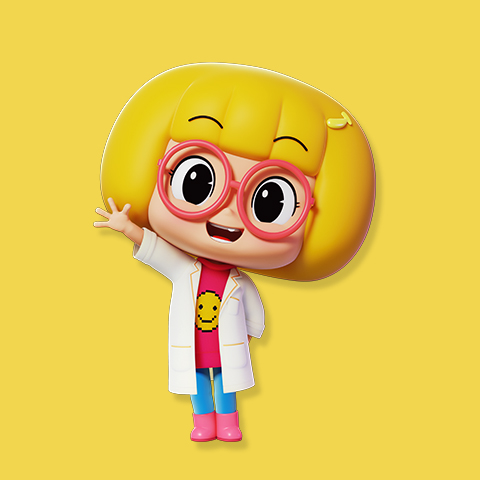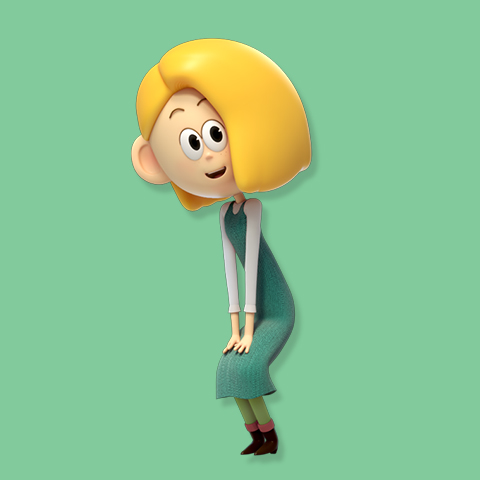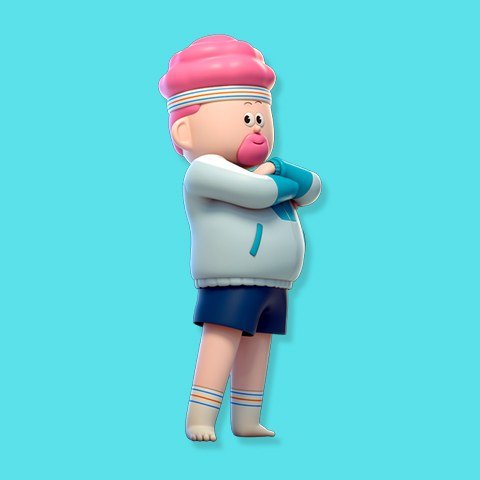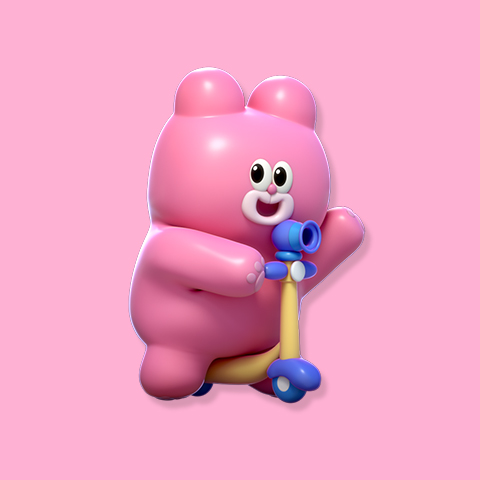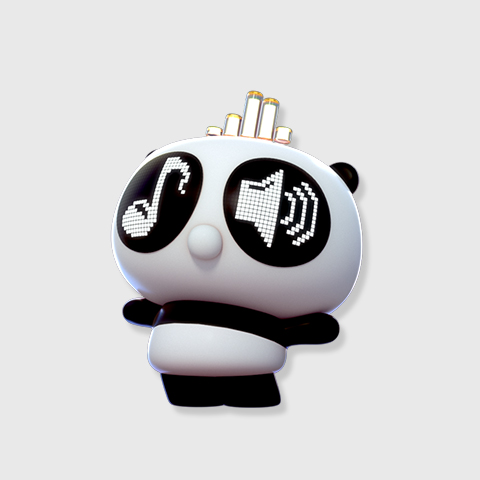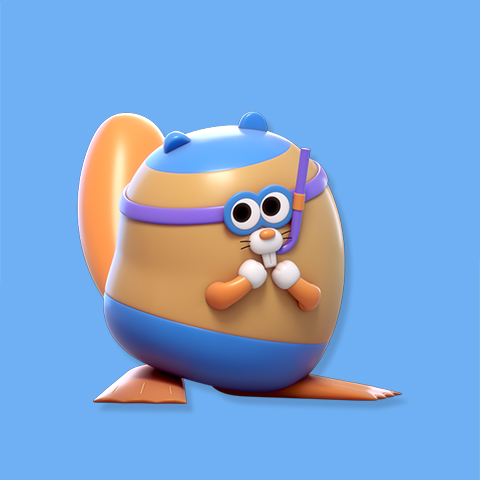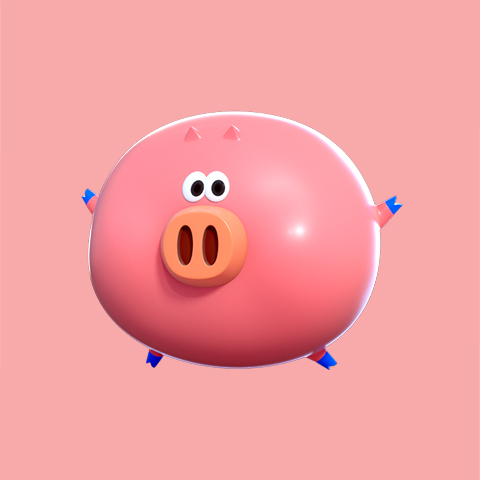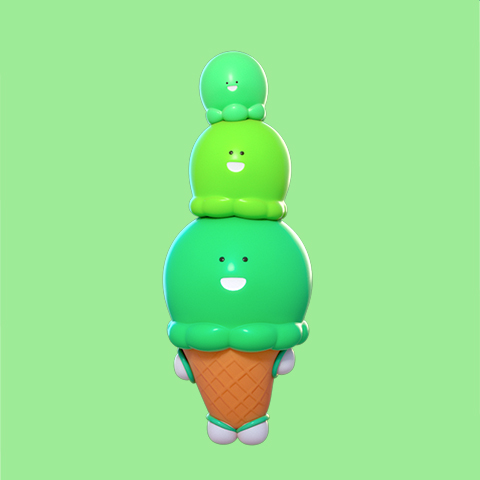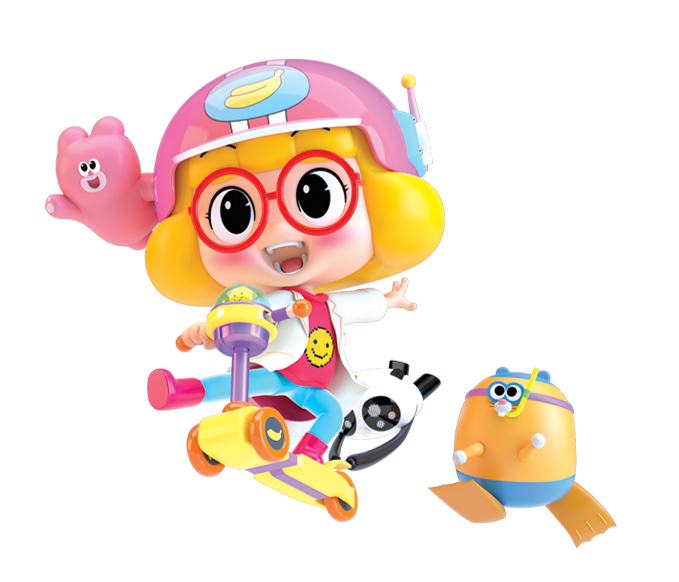 COMEDY
The funny thing comes from my misunderstanding of
humanity, applying what I learned in the wrong situation and
loving naiveness to others.
Sometimes confused, but Nana's family always finds ways
to make the day better.

Comical dialogue from the point of view of household objects.
Nana's resolving issues with the clarity only gained by how a
child sees the world.
Silly songs that are sung by Spring and a chorus of Robots.
The role reversal of mita acting as the mum to her Ei-bots.
LOCATION
Even though it's a futuristic world Nana's parents'
home is very humble and
more reflective of today's average family homes.
Their house is at the edge of the village in a forest,
all the people and robots know where it is.