MITAVERSE

UzU NFT Project


80 MINUTE
I COMEDY FILM
FULL3D
CG I ANIMATION I TARGET
ALL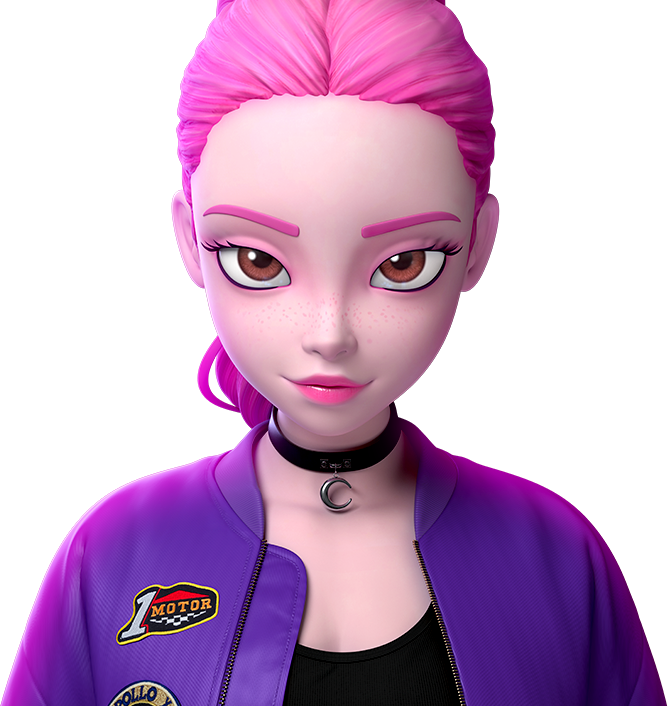 What is the MITAVERSE?

The "Mitaverse" is the digital world Mita lives in. Originally a character belonging to an online game, Mita finds herself trapped in an unknown space due to a bug. Soon after, she realizes that a part of the game's operating system was programmed into her.
Mita uses this system to build her own world and create avatars. The avatars, called "UzU",
continuously evolve and create their own set of rules living together with Mita in their newly generated world.



Who is Mita?

Mita's appearance resembles that of a game character.One day, Mita finds a strange-looking mirror. "I was certain that I created everything in this world and yet, I have never seen this mirror before..." Moreover, Mita's reflection in the mirror looked like a real human being. Intrigued, Mita ends up touching the mirror, immediately being sucked in. When she comes to her senses again, she realizes the world -within the mirror transformed into reality...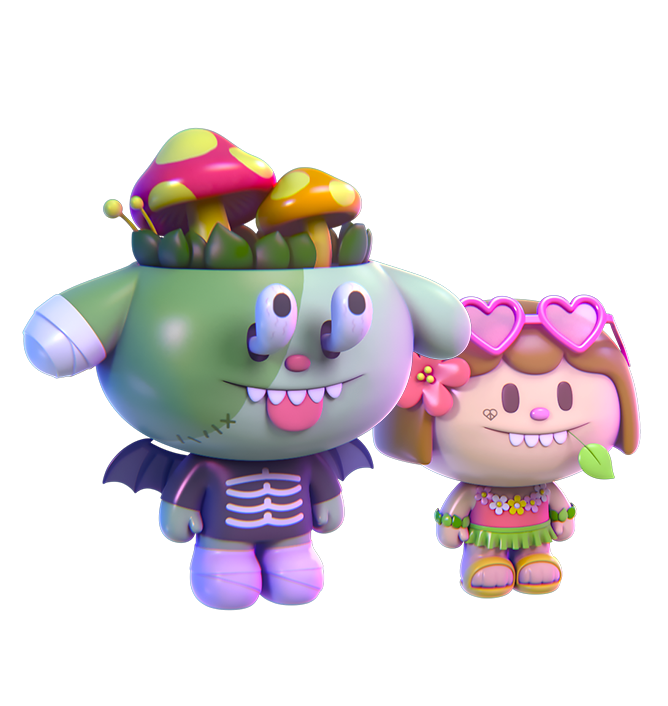 What are UzUs?

UzUs are small, cute, and unique monsters created by Mita.
They are lifeless when they are first created but come to life when kissed on the cheek by Mita.
When they come to life, they run around like children, but as they grow up, they develop their own social skills and become core social members of the Mitaverse.
UzUs speak their own language.
made in the Mitaverse. At first, they all seem to get along, but as time goes by, UzUs start to divide into groups according to their appearances and characteristics.
In this process, they fight or side with each other, and later on, they become capable of merging with each other and even create a whole new UzU without the help of Mita.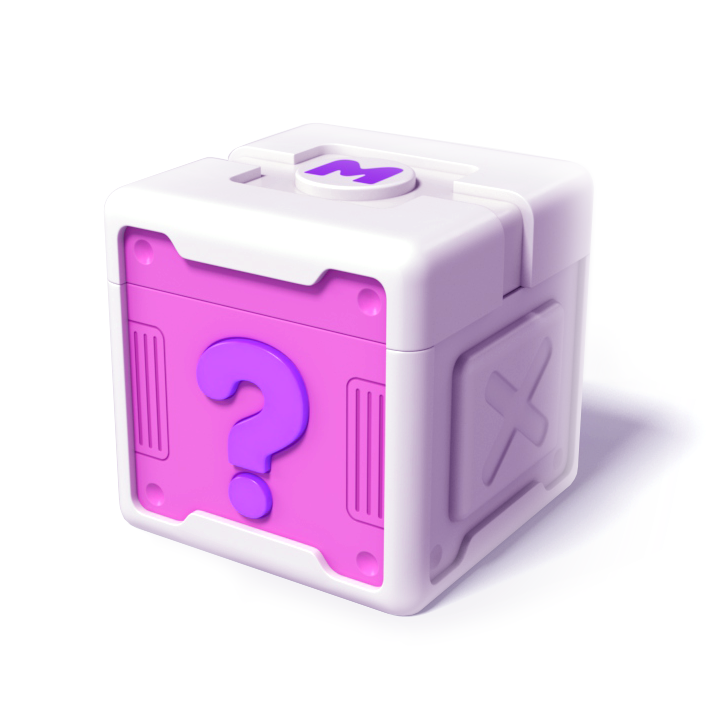 UZU NFT PROJECT

We are the MITAVERSE designed and created by Goldframe Co., Ltd.
The MITAVERSE Project consists of 5,000 animated NFT limited editions,
in addition to unique randomly-generated 3D art toys.