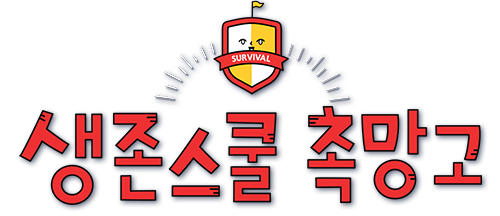 YOUTUBE, TIKTOK CONTENTS I SCHOOL COMEDY
2D ANIMATION I TARGET

15+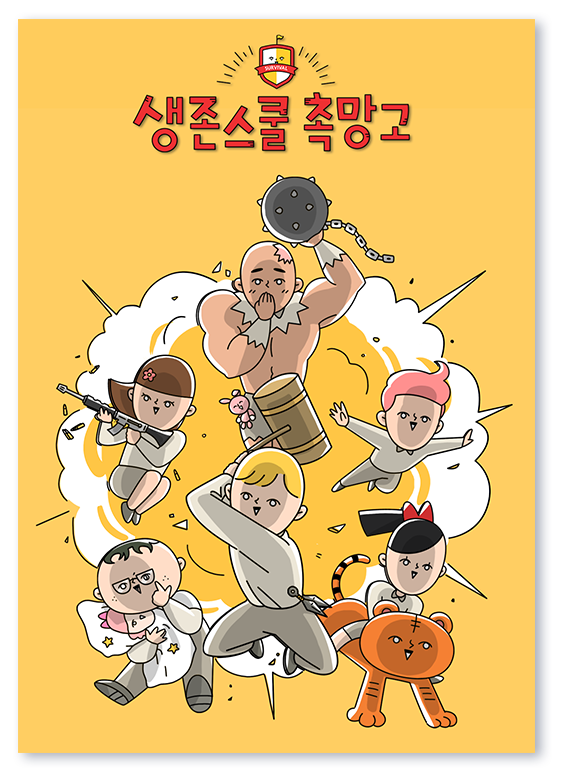 A School where the sound of guns is better than the school bell.
Unusual incidents and accidents at a school!
The principal, a former Marine Corps, did not receive proper education due to the poor family environment. After being discharged from the military, he established a school to help underprivileged students like him but he had never attended school properly, a strange and special school was created.
To adjust to that environment students are getting weirder and weirder.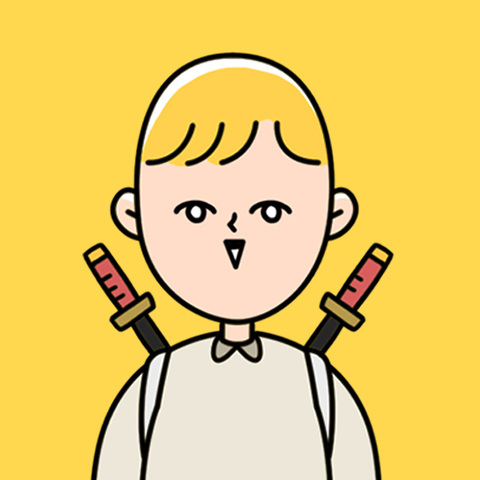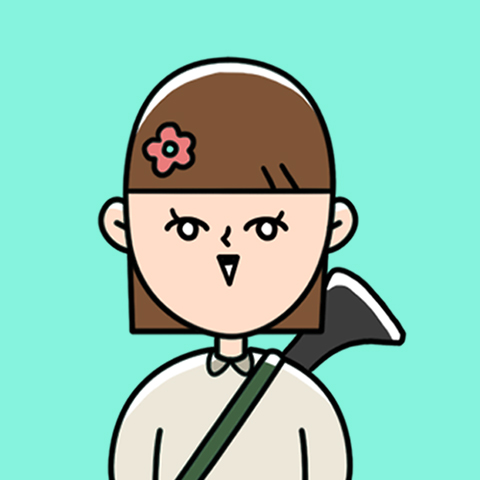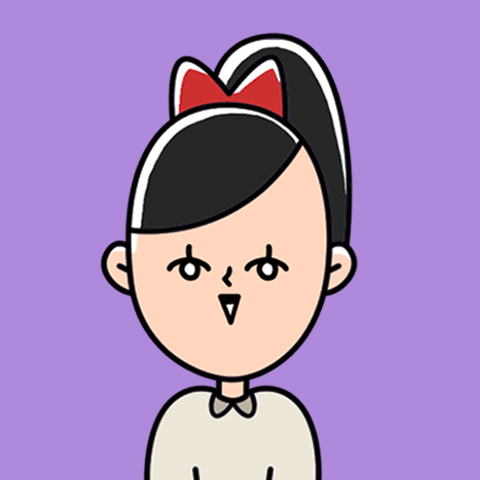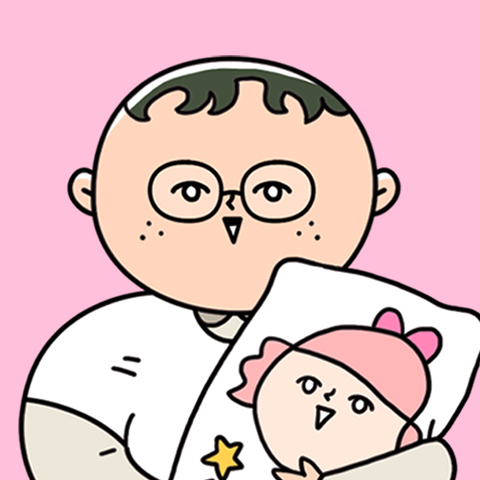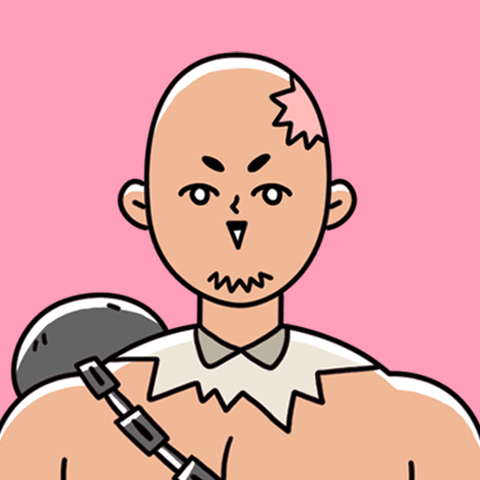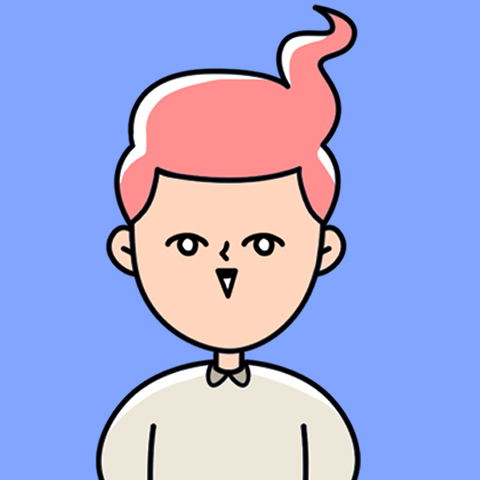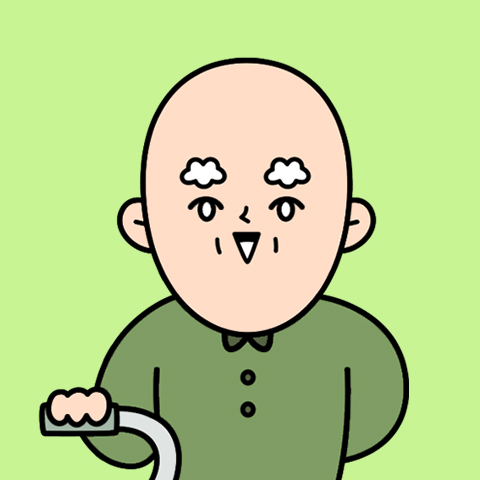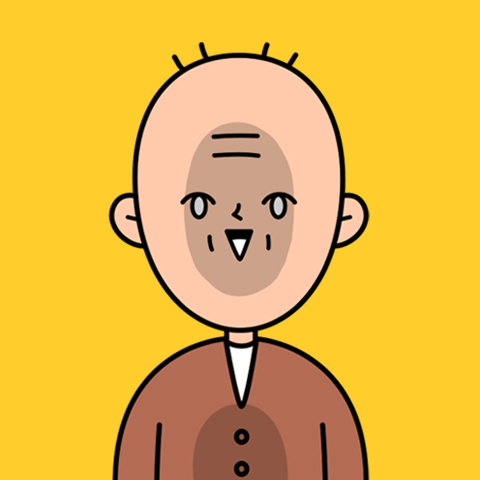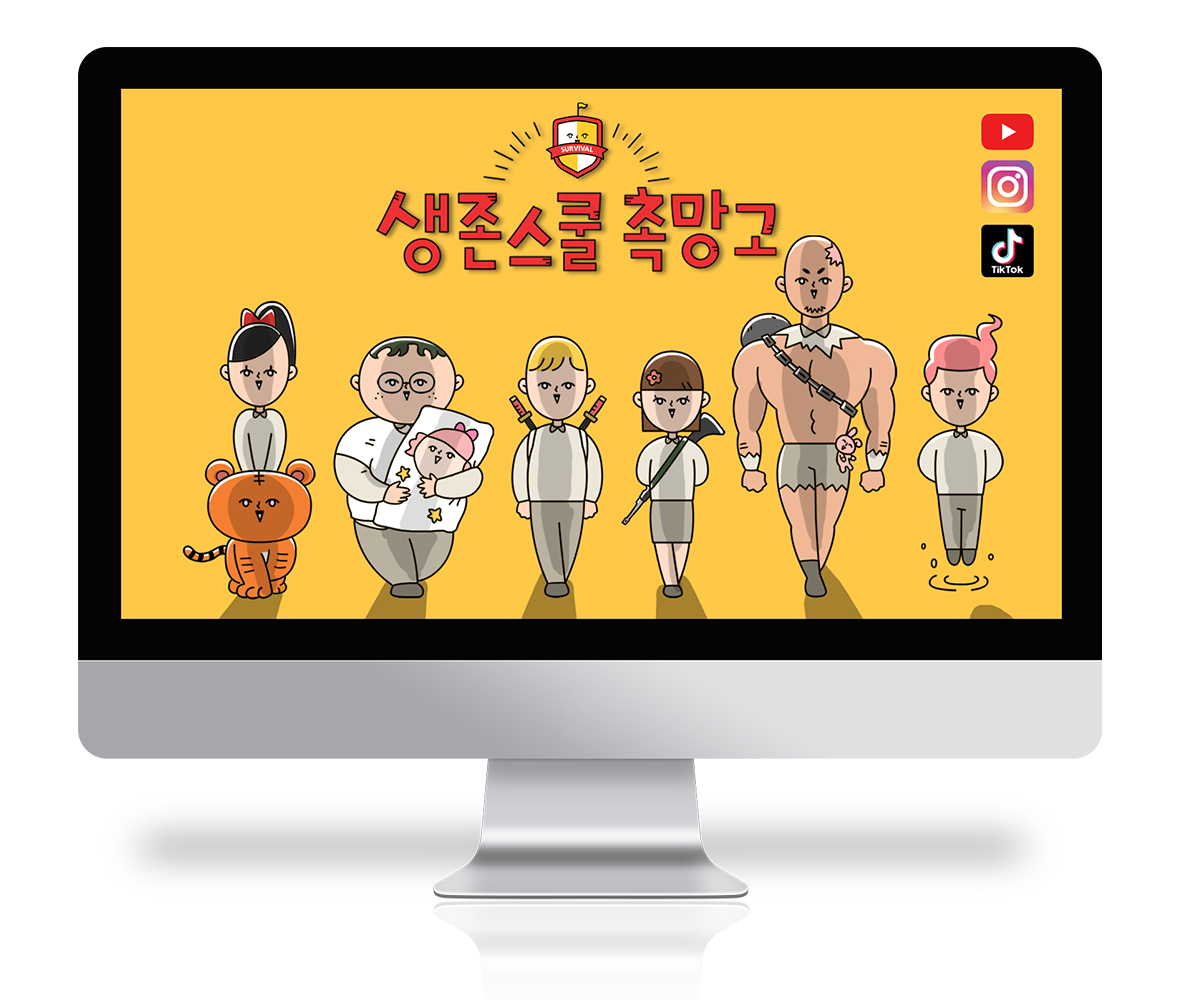 A cartoon that survives in school!
Chogmang High school! shorts : every mon / vids : wed~fri