REAL ZOOZOO
MAD GAME OF CRAZY ZOO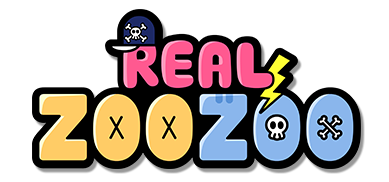 2.5 MINUTE X 104 EPISODE I SLAPSTIC COMEDY
FULL3D CGLANIMATION I TARGET

8+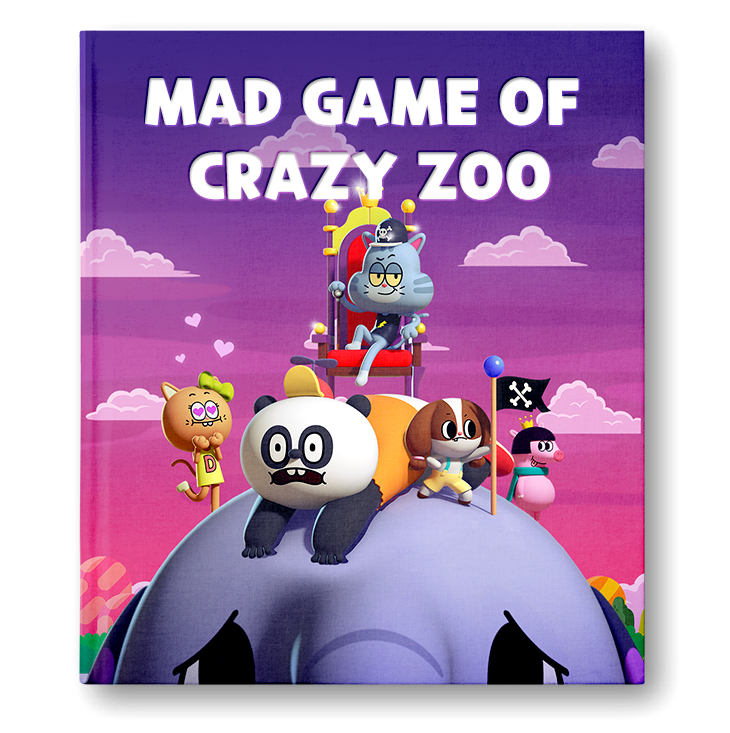 HILARIOUS GAME OF THRONE
FEATURING ADORABLE ANIMALS
Don't you be fooled by their adorable appearances.
The strongest of the zoo, the undefeatable 'Ssacom',
And the desperate revenge of his victimized animals!
Unimaginable!
They will all go for the throne of 'Real ZooZoo',
Be prepared for upcoming..
Slapstick Survival Comedy Show!
THERE'S A SCARY BEAST IN OUR ZOO!
'Real ZooZoo', is just like a typical zoo you can find anywhere.
But, animals living in 'Real ZooZoo' aren't so typical! This cat called 'Ssacom'! He's undefeatable! Lion, the king of animals, Polar bear, the beast of North Pole, And Panda, the fighter from bamboo stand, all live in 'Real ZooZoo'.
But they can't handle the power of 'Ssacom'. Puppy named 'Hotdog' calls himself under boss of 'Real ZooZoo', always sticking to the side of 'Ssacom'. This tricky puppy tries to fool 'Ssacom' whenever there's a chance.
An ordinary zoo, where crazy animals' mad survival game never ends.Ladies and Gentlemen. Welcome to 'Real ZooZoo'!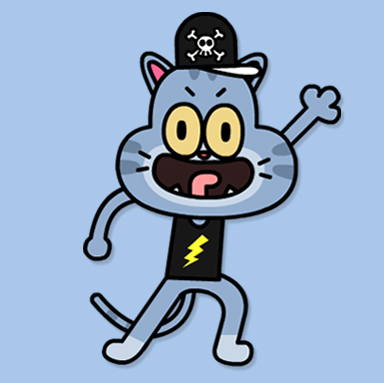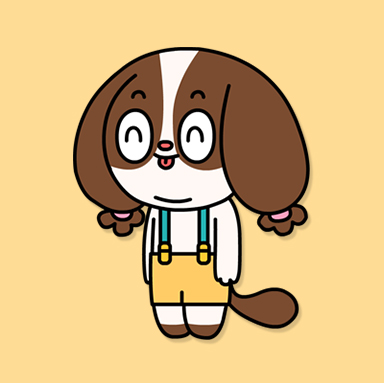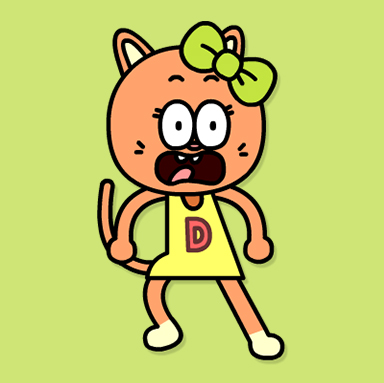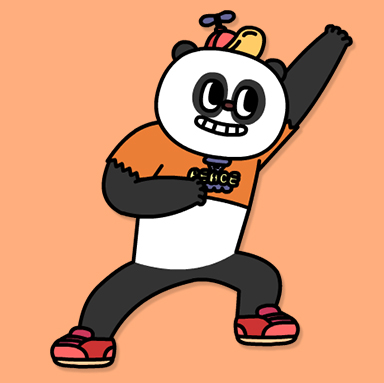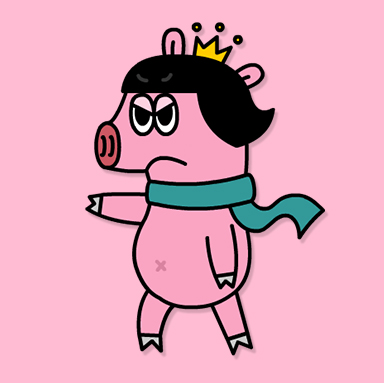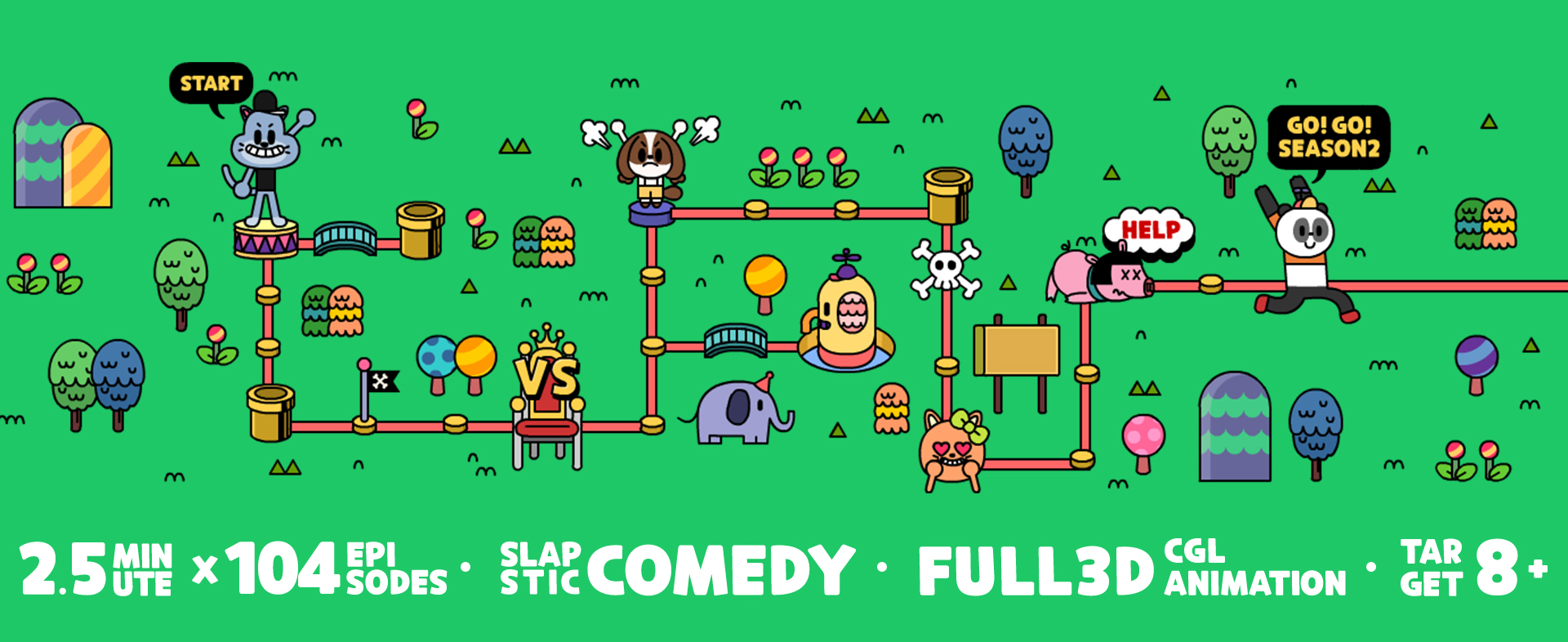 'SSACOM' LOST HIS MOTHER WHILE SHE WAS TRYING TO
SAVE 'DALCOM' FROM THE VICIOUS BEAST.
YOUNG 'SSACOM' DISAPPEARED FROM THE ZOO SINCE THEN…